All Points Covered.
When it comes to eco-friendly beauty packaging, APC Packaging has All Points Covered. A sustainable strategic partner, APC Packaging provides the solutions, innovations, quality, and expertise clients need for their primary beauty packaging. From the biggest names in beauty to smaller indies to fresh startups, APC Packaging has been the sustainability beauty packaging resource clients have trusted for over 20 years.
Sustainable. Innovative. Responsive.
Perfecting the art of packaging while also innovating. APC Packaging holds patents on several eco-friendly packaging innovations including the Refillable Jar and Mono-Material System Dropper & Bottle which are both winners of the MakeUp in New York IT PRODUCTS awards, and the Airless Refillable System.  With its own factory, APC Packaging is able to have quick turnarounds including a large inventory of in-stock products, competitive prices, and low MOQs. Whether the project is big or small, APC Packaging's commitment to service is unparalleled.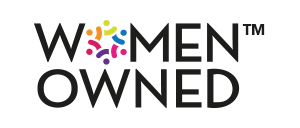 APC Packaging is a women-owned, WBENC certified company with US headquarters.
CHARITIES APC SUPPORTS
APC Packaging is more than just perfecting the art of packaging. They are looking to make a difference in the environment as well as their own community by supporting causes that align with their mission and values.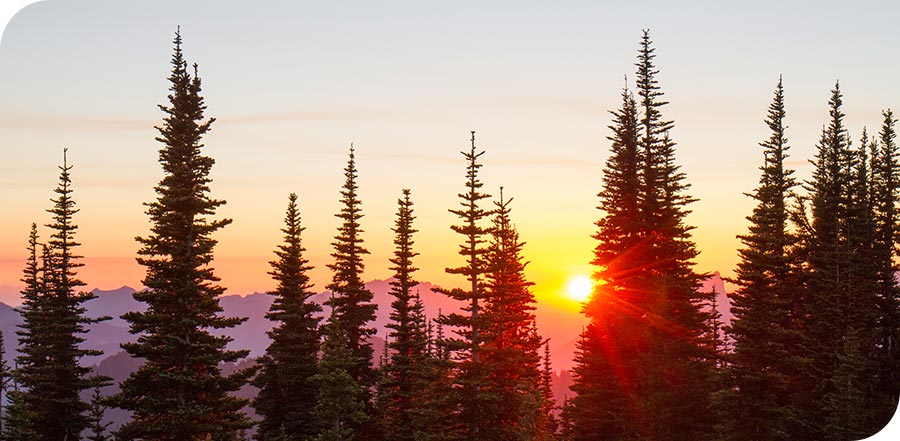 National Forest Foundation was created with a simple mission to bring people together to restore and enhance our National Forests and Grasslands. The National Forest Foundation is the leading organization inspiring personal and meaningful connections to our National Forests, the centerpiece of America's public lands.  Working on behalf of the American public, the NFF leads forest conservation efforts and promotes responsible recreation for 193 million acre National Forest System. NFF and APC Packaging believe these lands, and all they provide, are an American treasure and are vital to the health of our communities.  APC Packaging has committed to planting 10,000 trees in 2023.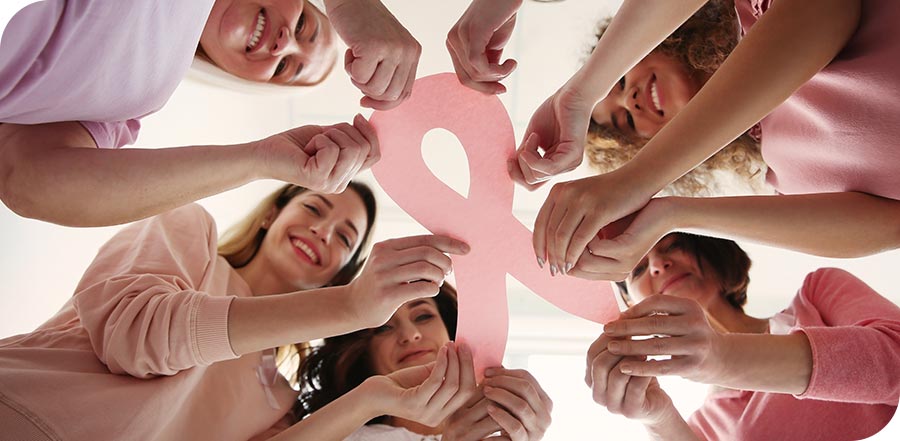 American Cancer Society is on a mission to free the world of cancer.  Until they do, they will be funding and conducting research, sharing expert information, supporting patients, and spreading the word about prevention.  APC Packaging is also a supporter for breast cancer awareness and the hope that we can find a cure to prevent breast cancer.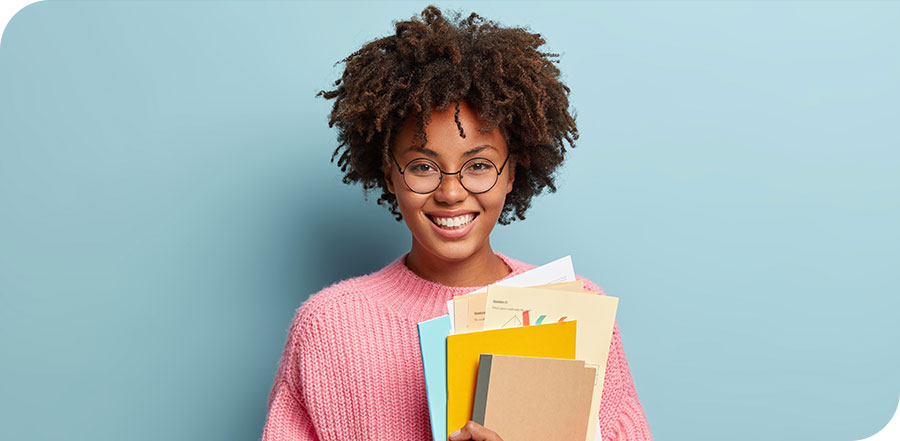 Junior Achievement of South Florida empowers our youth with the knowledge, ability and confidence to navigate their futures, drive our economy, and lead our community.  Junior Achievement of South Florida is training the next generation of business leaders, employees and consumers by educating students about financial literacy, entrepreneurship and work readiness.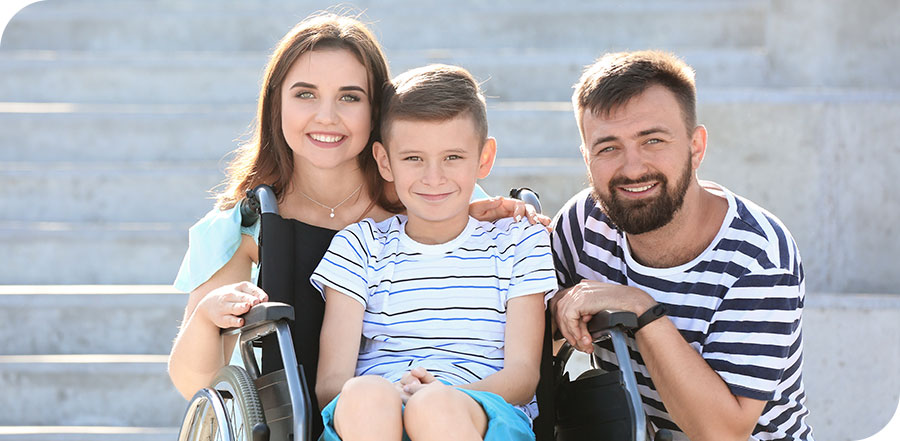 Quantum House is a caring and supportive home that lessens the burden for families whose children are receiving treatment in Palm Beach County for a serious medical condition. As the only facility of its kind between Orlando and Ft. Lauderdale, Quantum House serves families from around the world. The House is open to all families regardless of race, ethnicity, creed, religion, or socioeconomic background.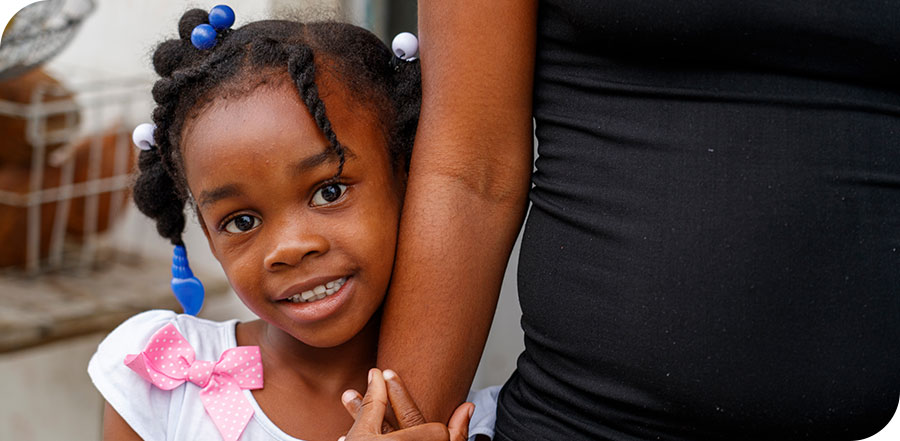 Renand Foundation's mission is to create a model for building sustainable communities across Haiti to eradicate child slavery. They accomplish this mission by providing education, quality healthcare, building homes and creating industry.  Their goal is to ensure families can afford raising their own children.
Let's Talk
Looking for solutions to your beauty packaging needs that meet your brand and sustainability requirements?

Not able to find the packaging solution that you need? APC Packaging offers many more options including private molds.

Request a free consultation with one of our packaging experts.