We're Perfecting the art of packaging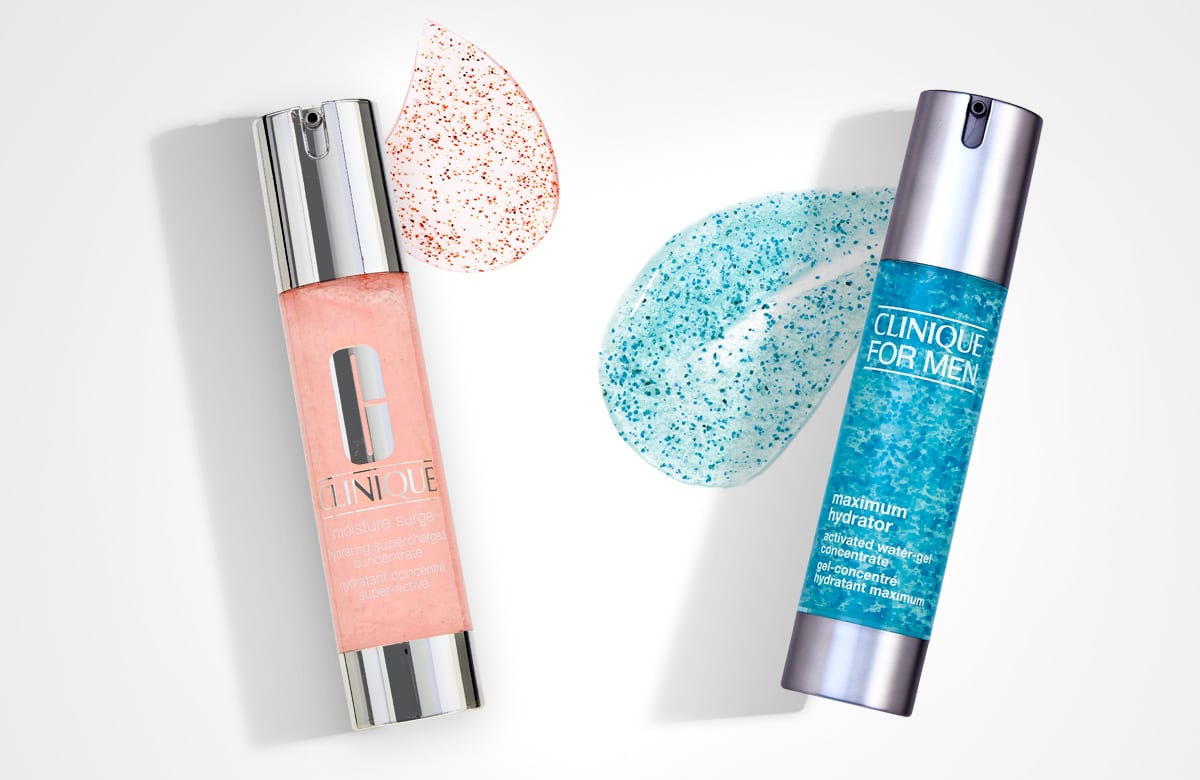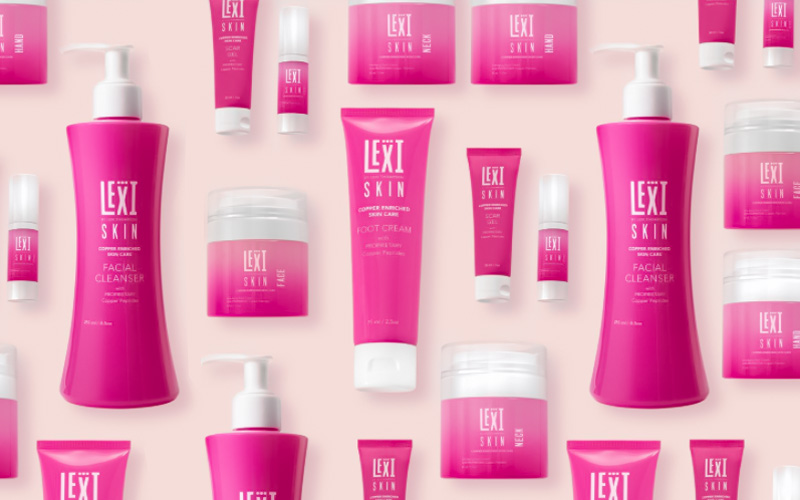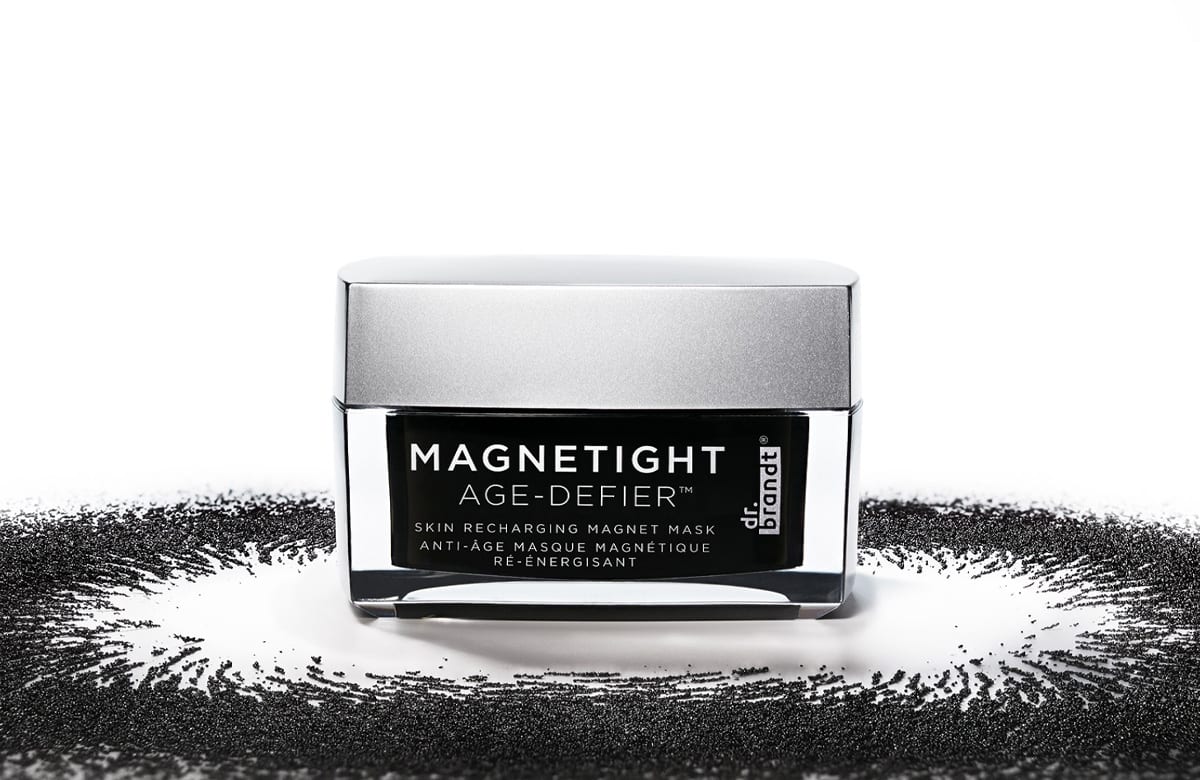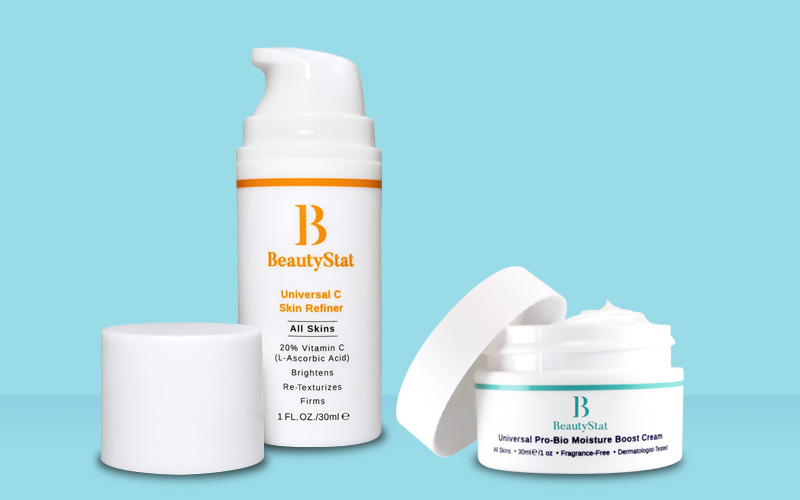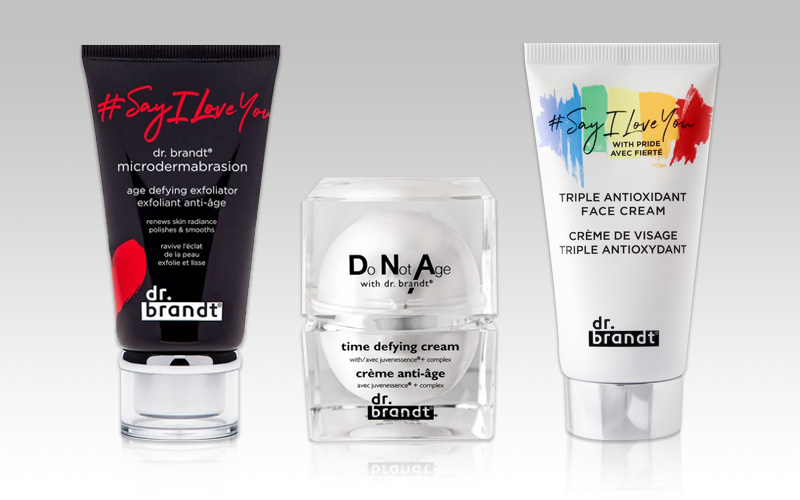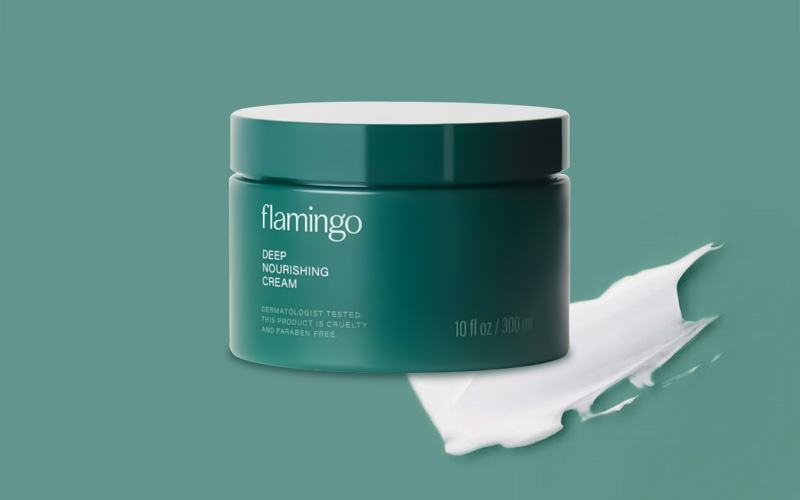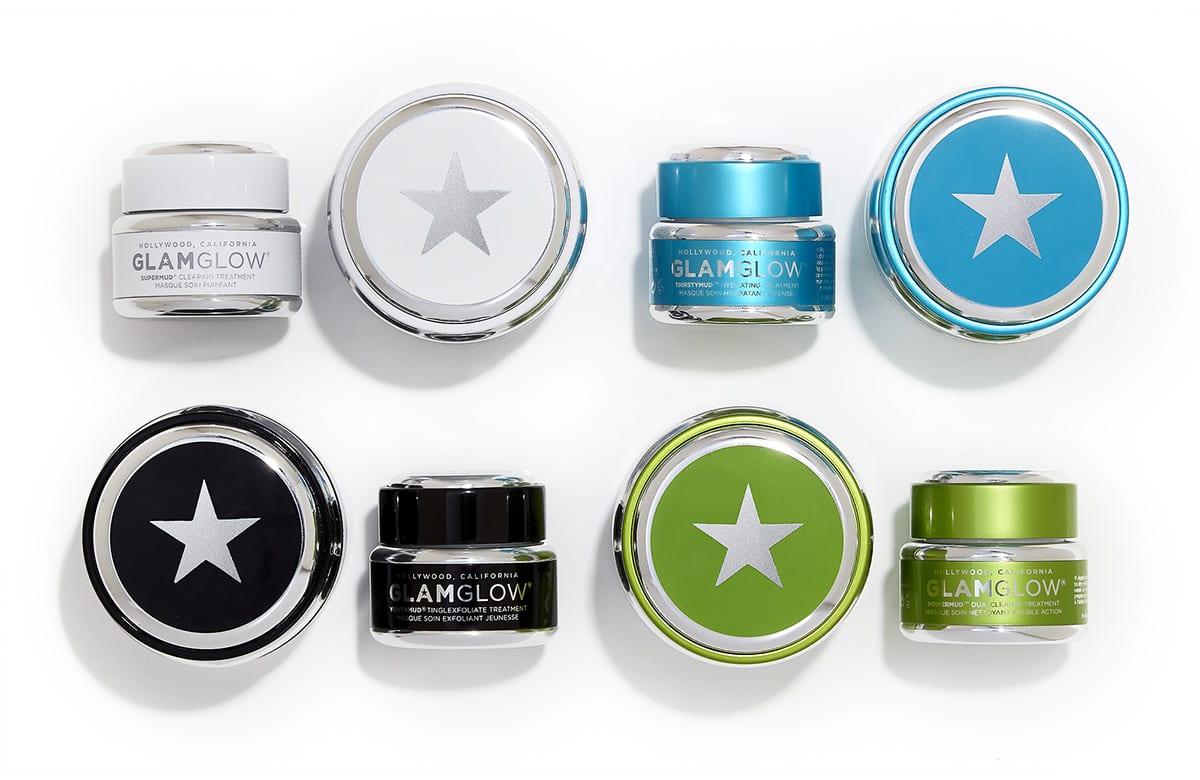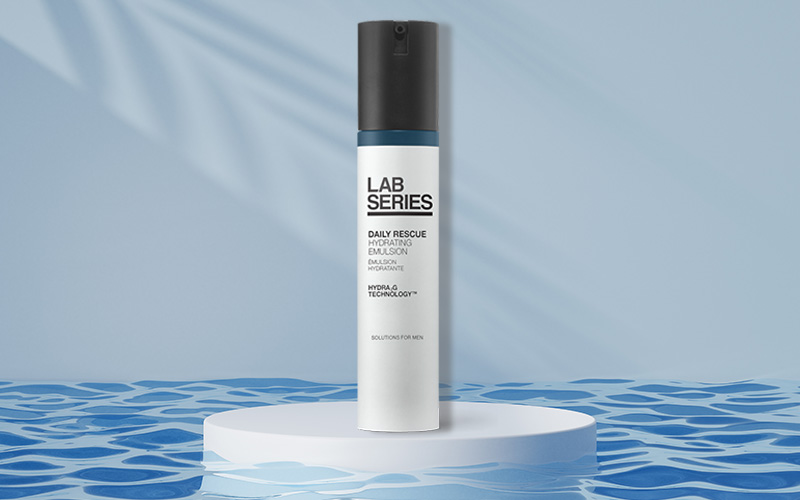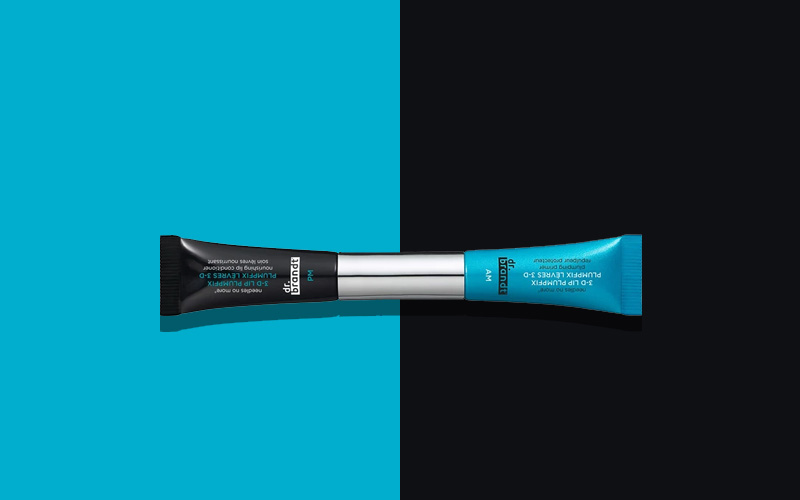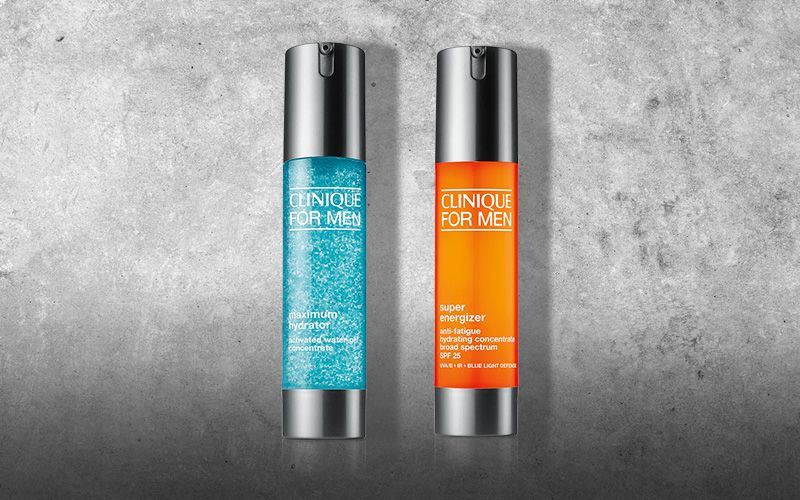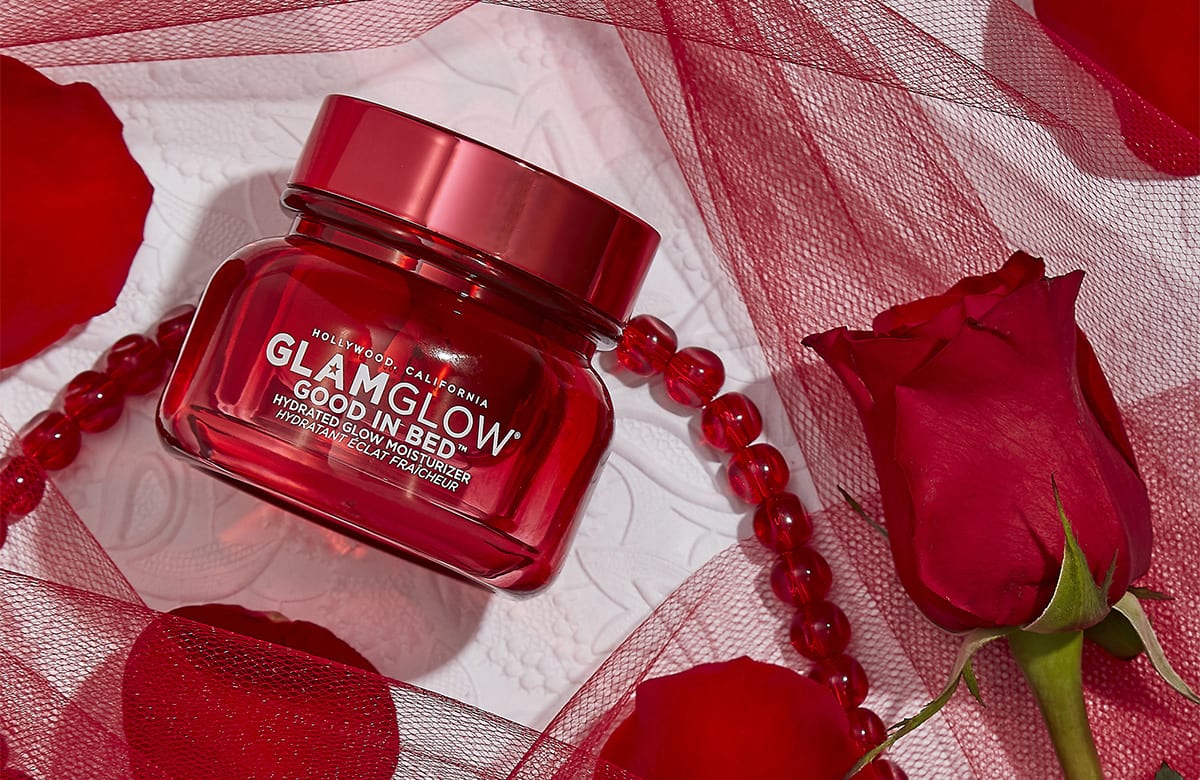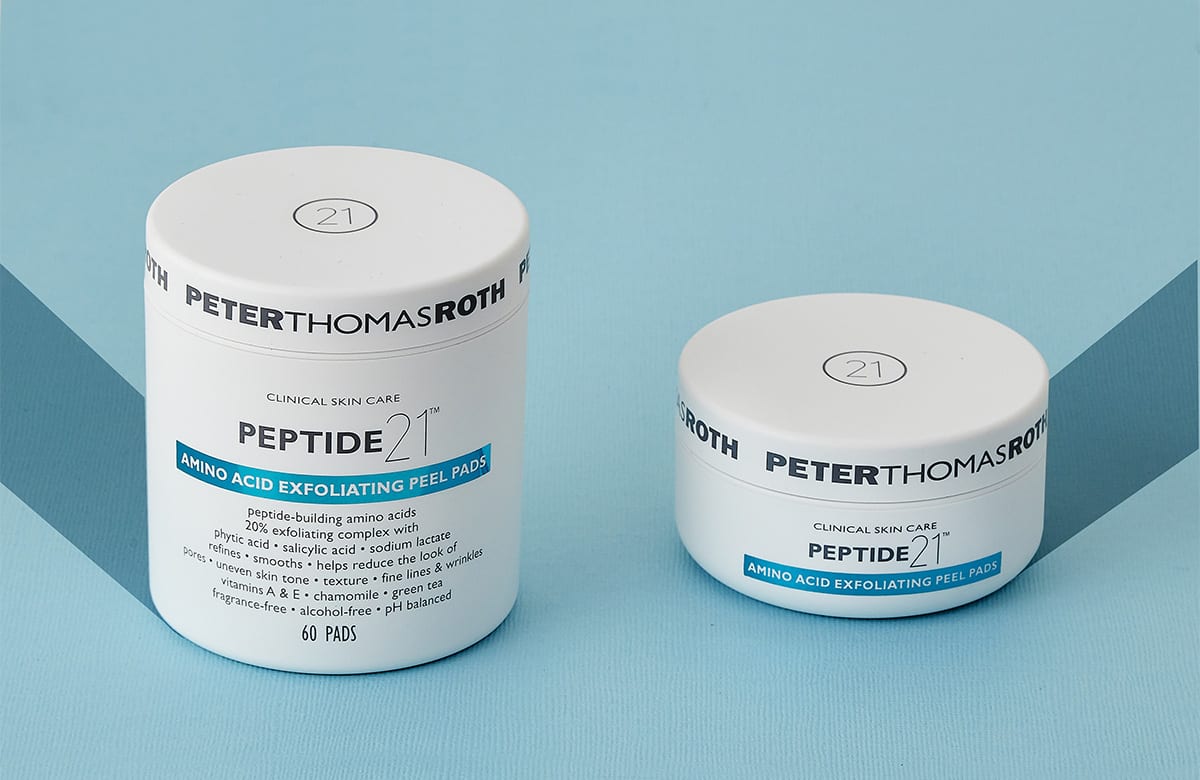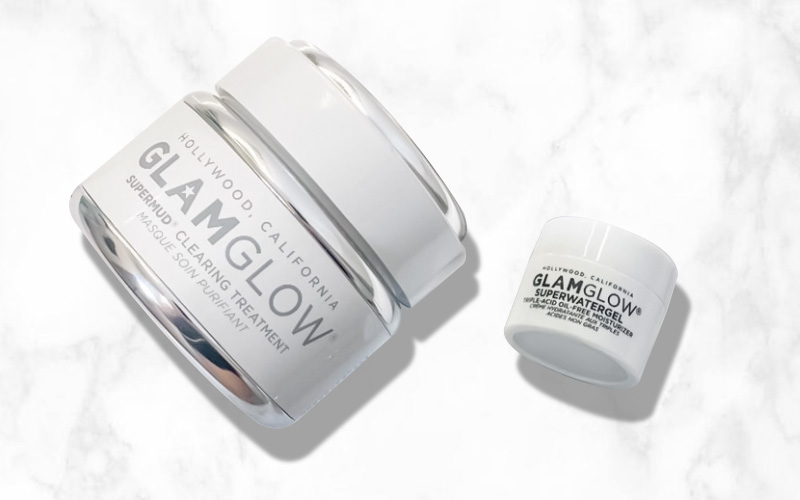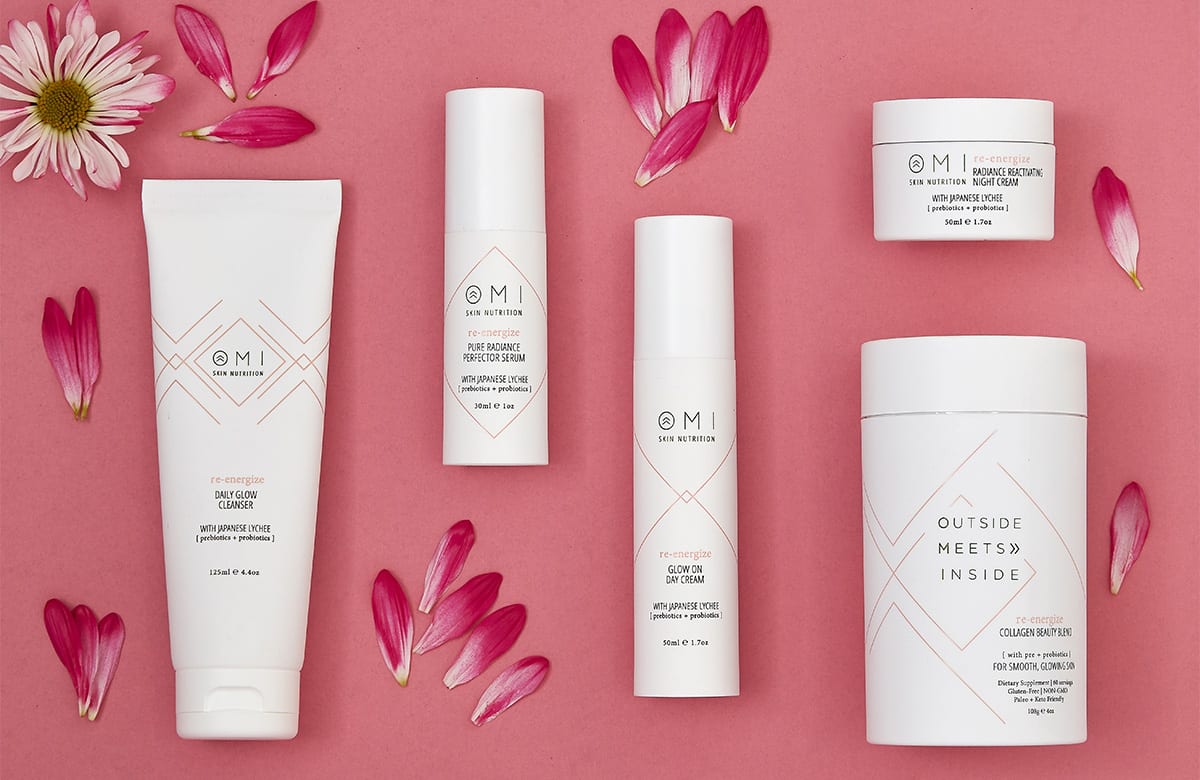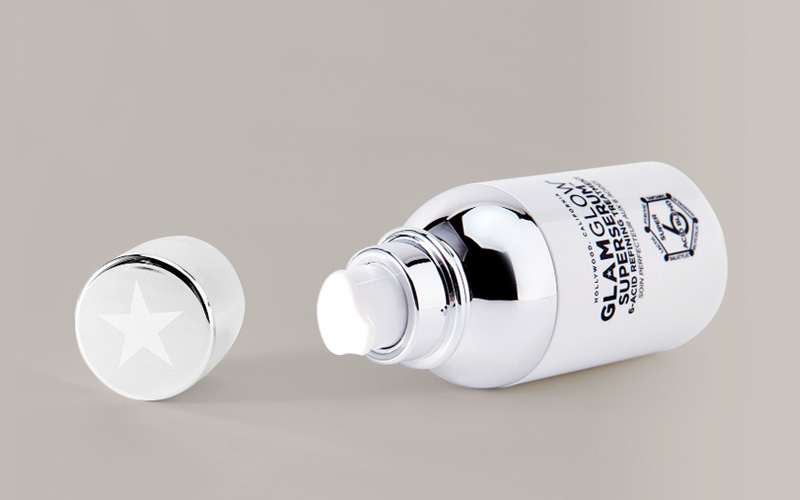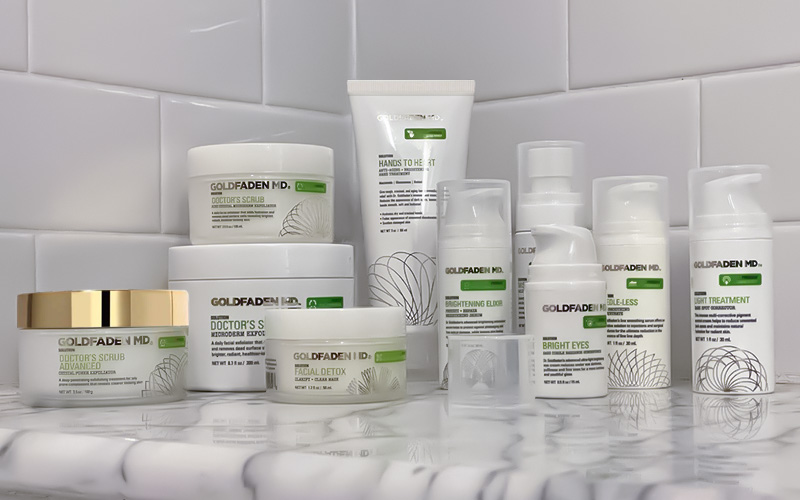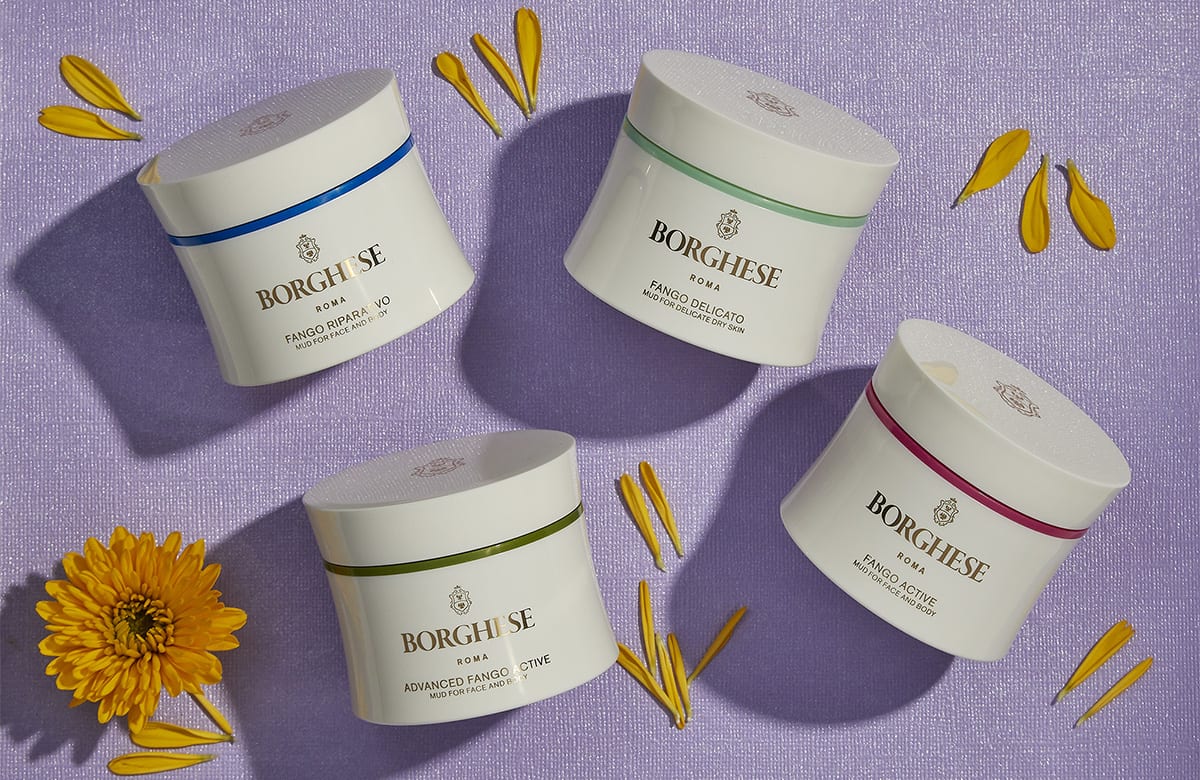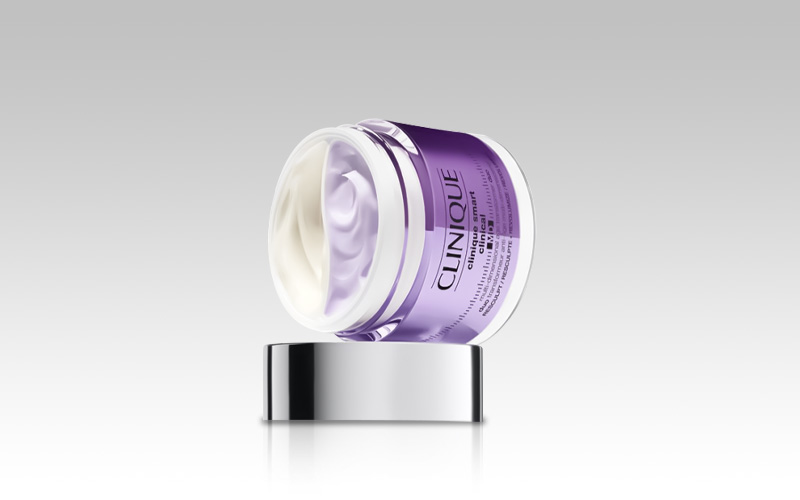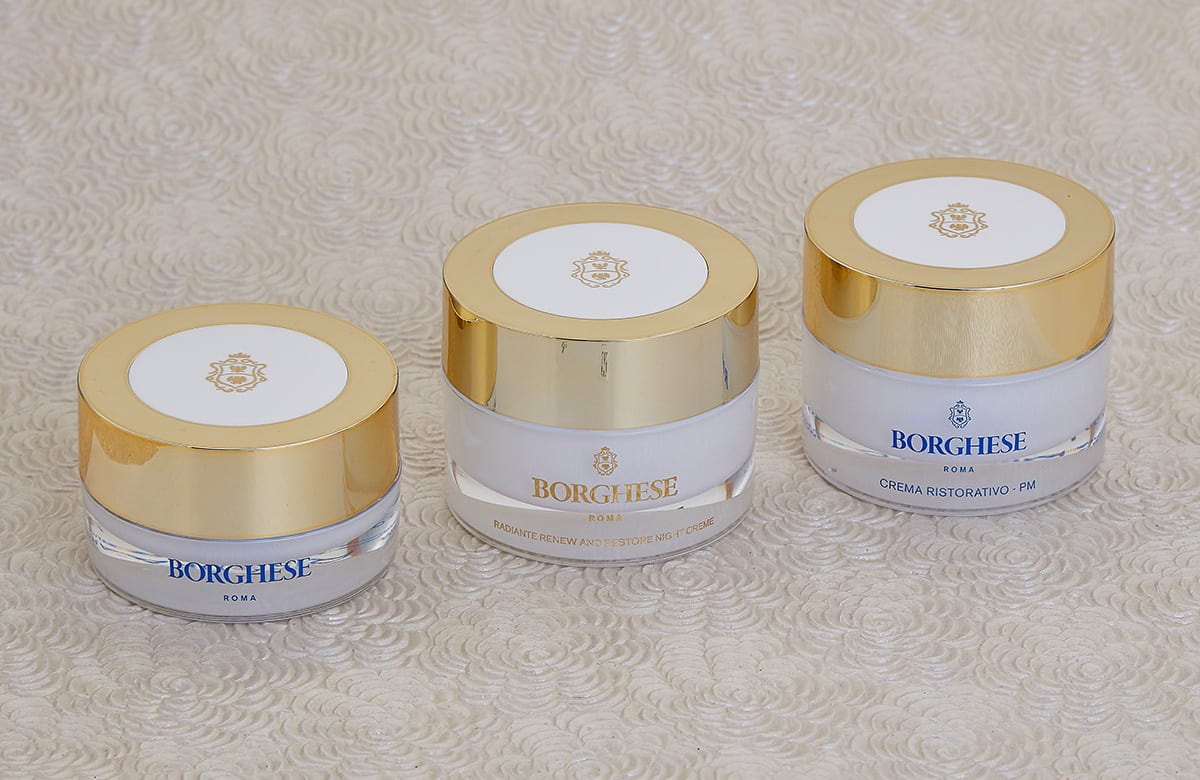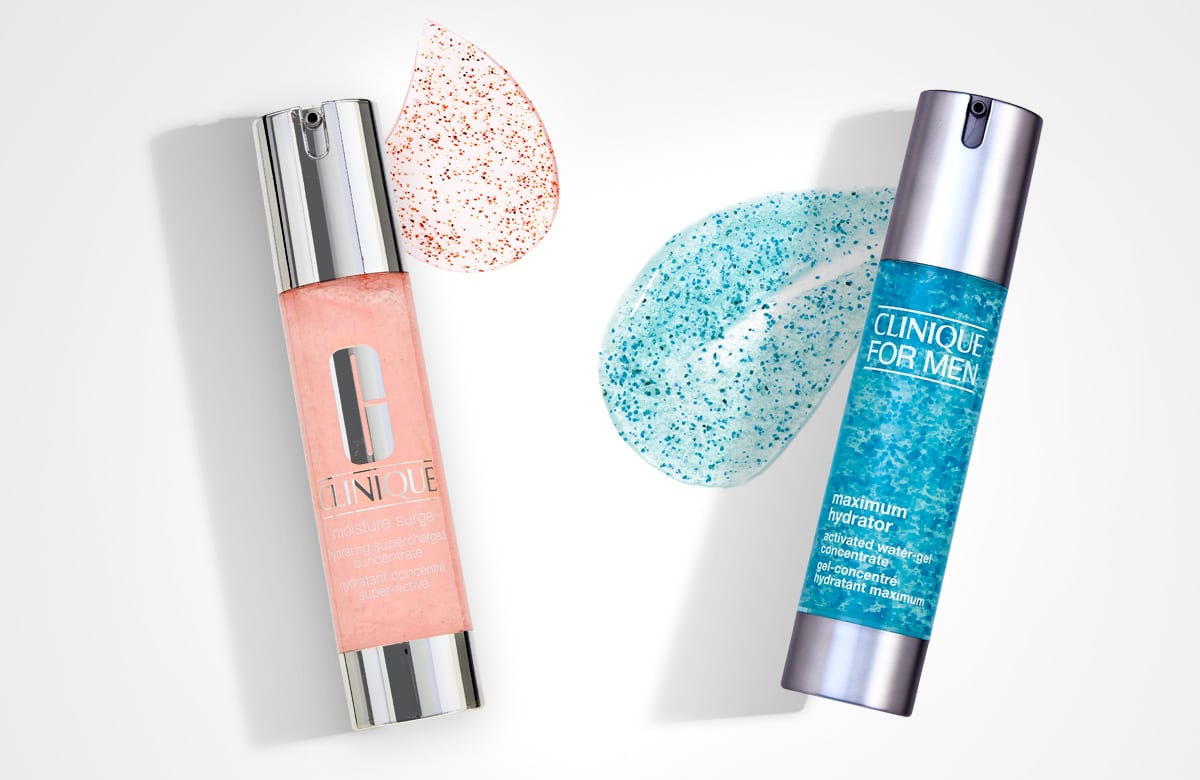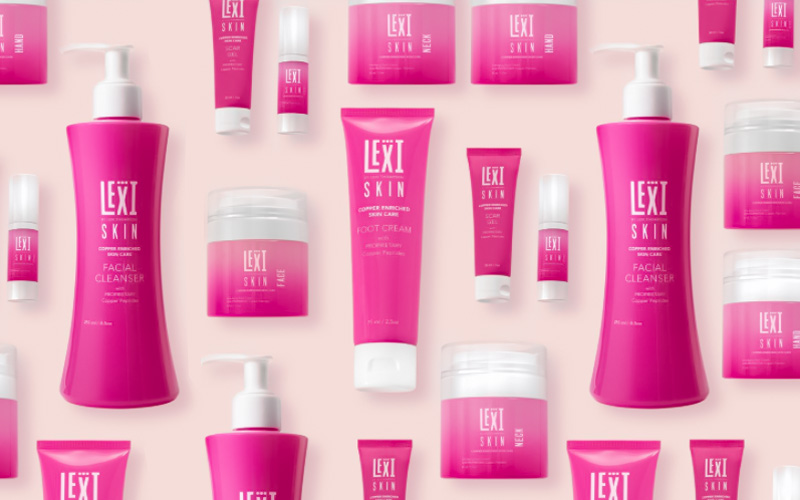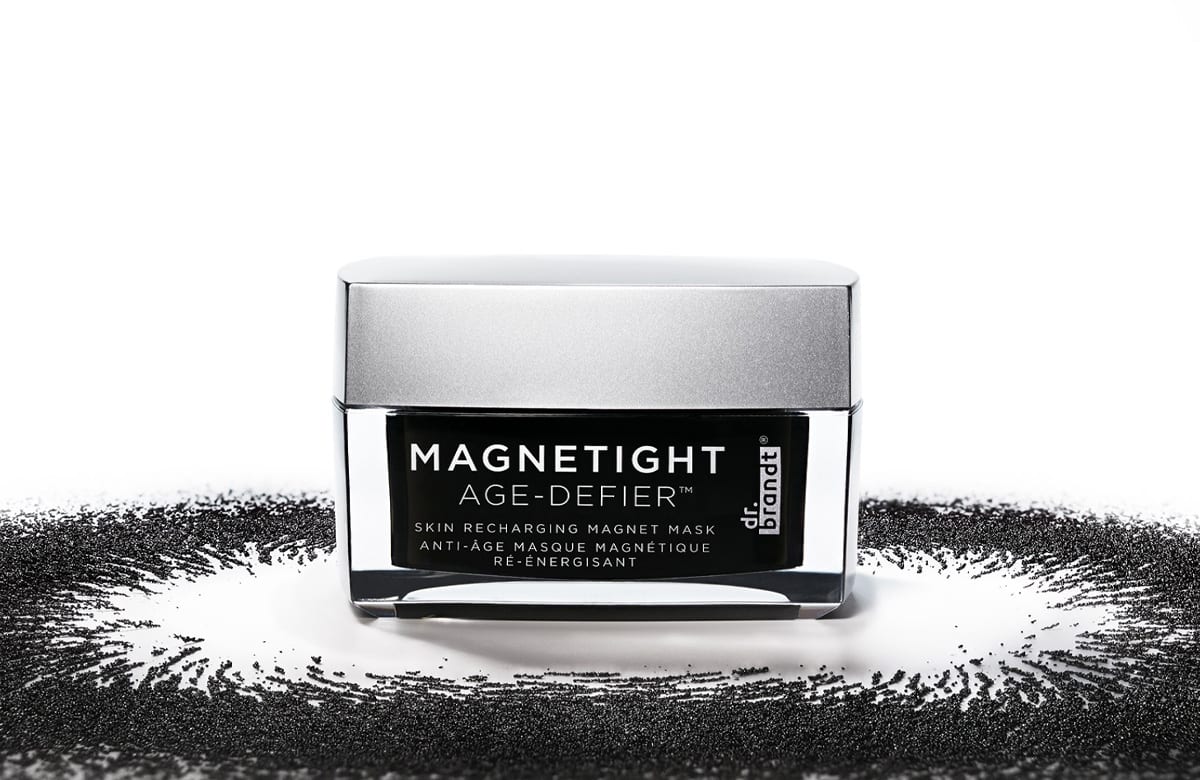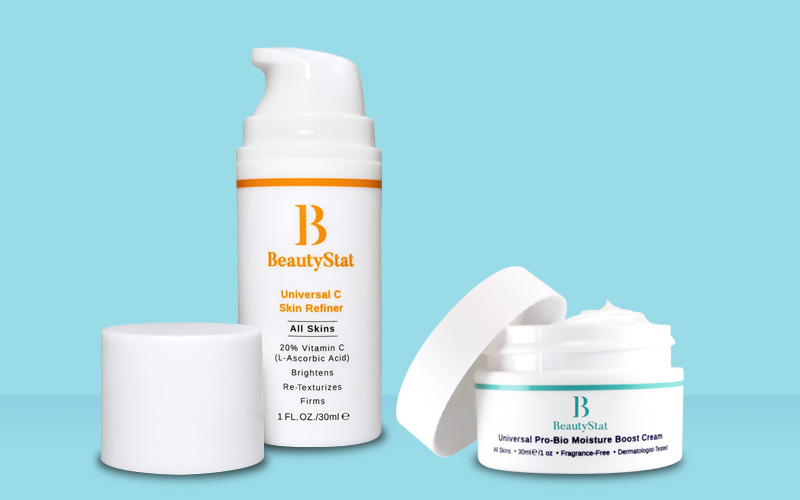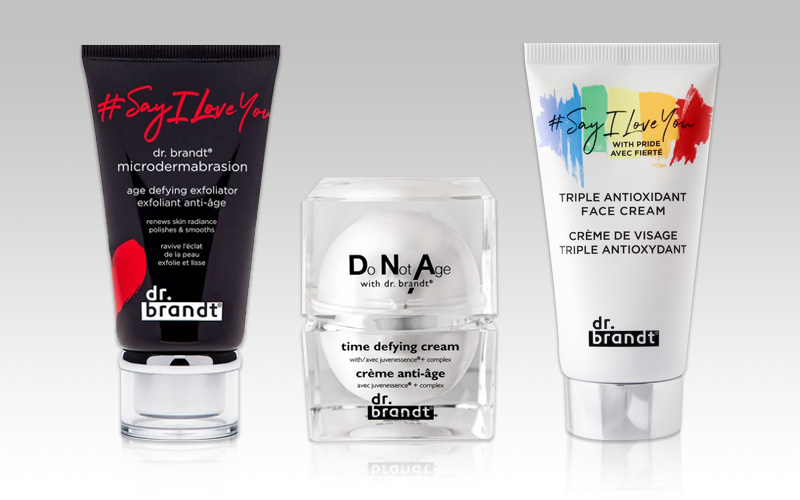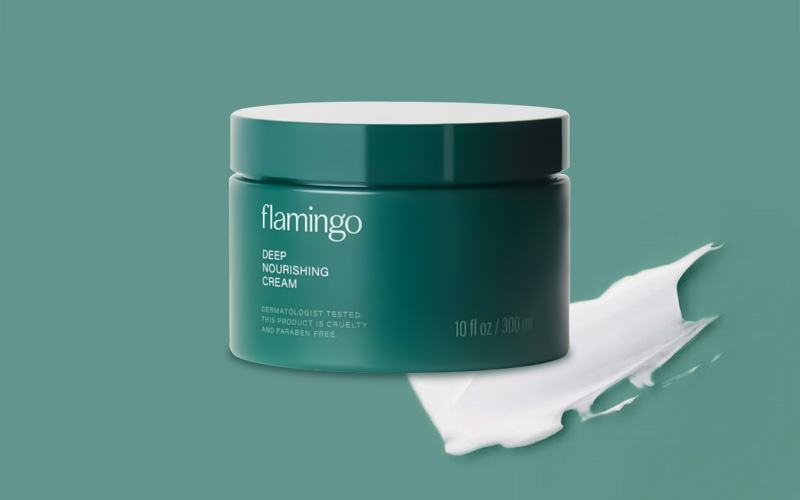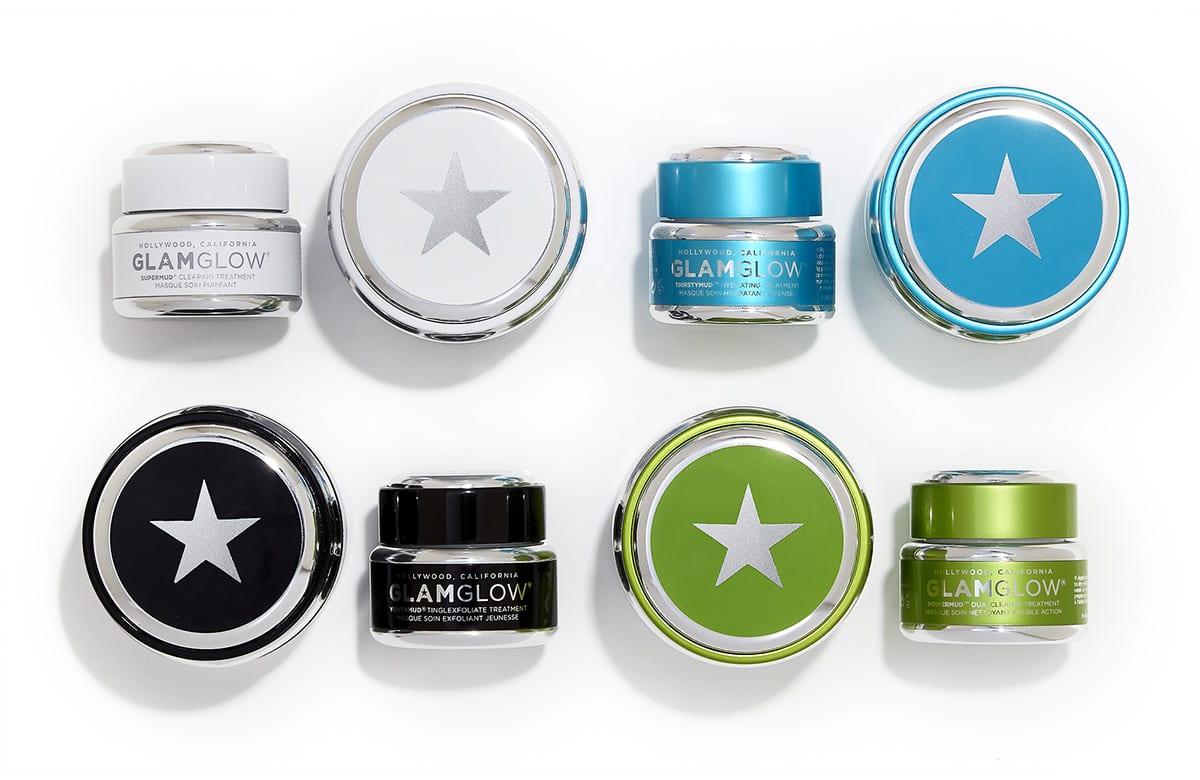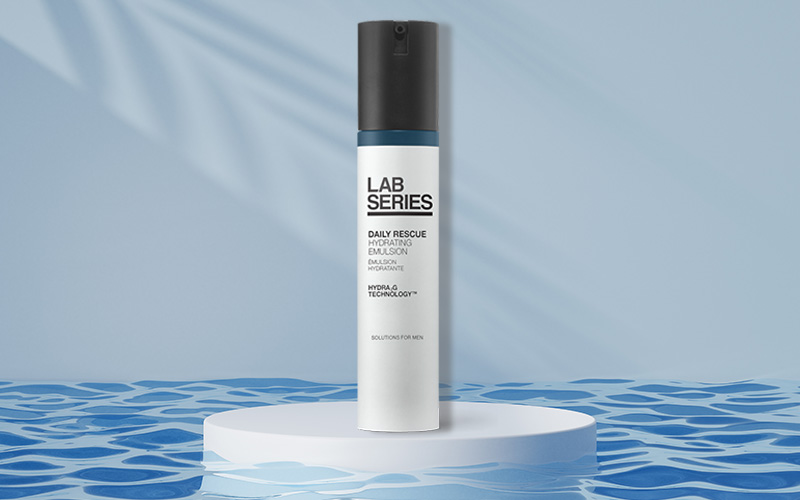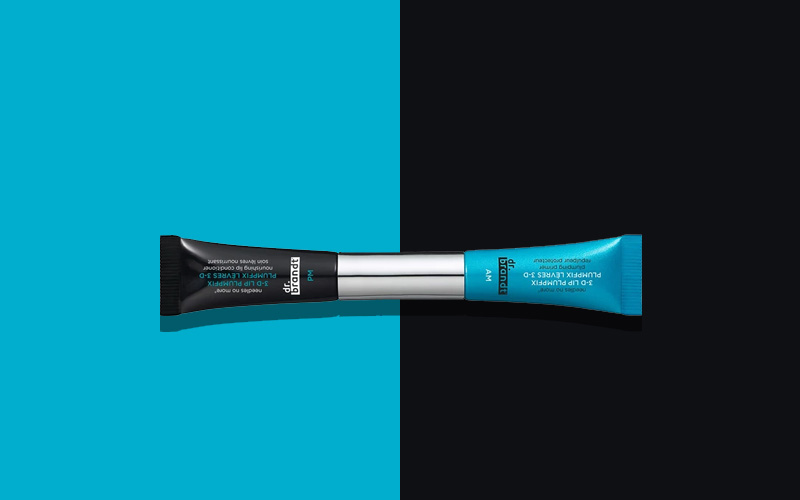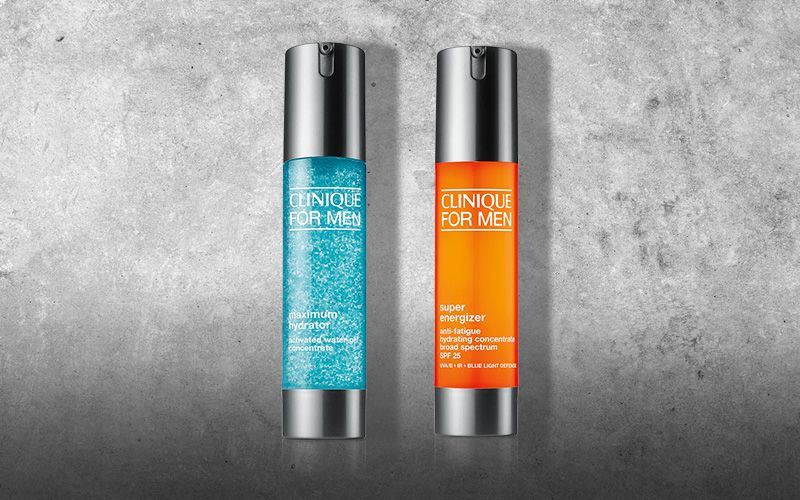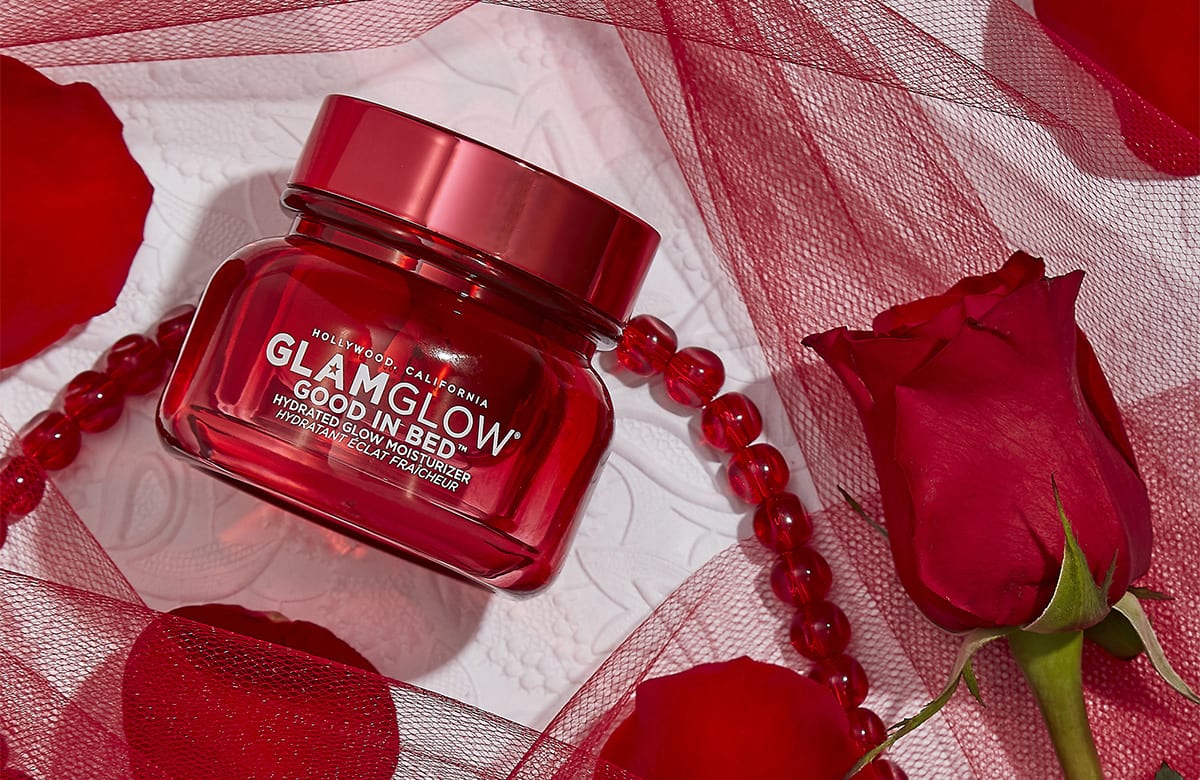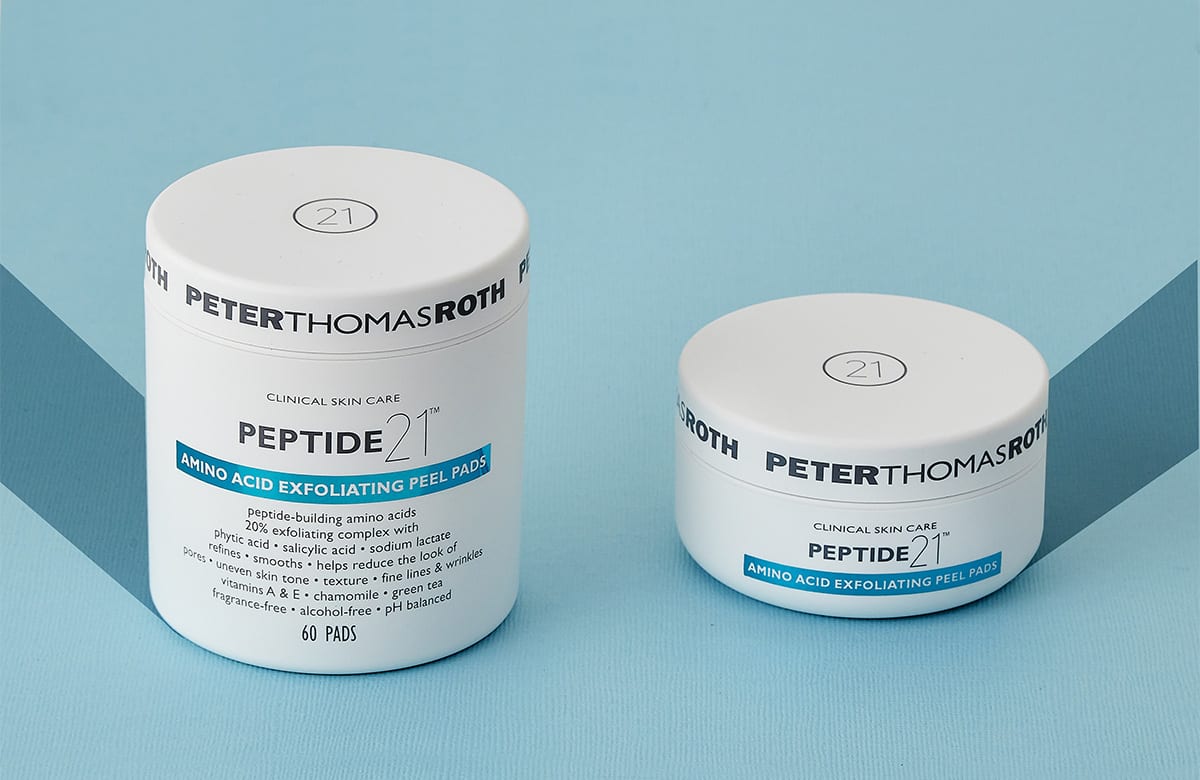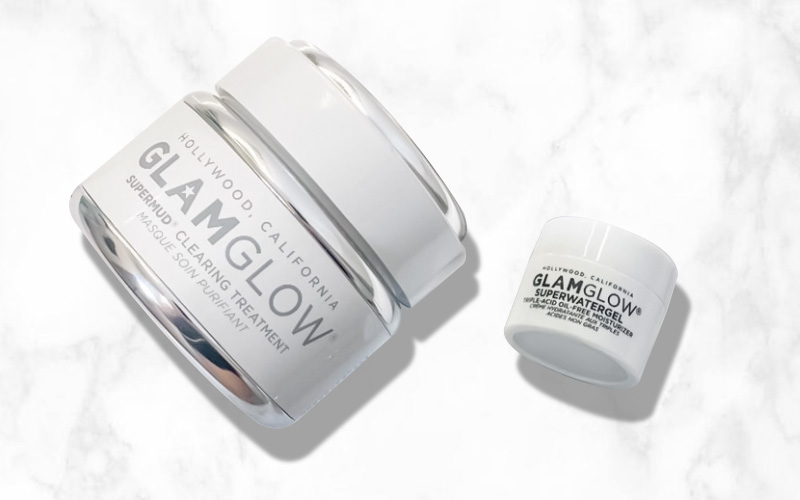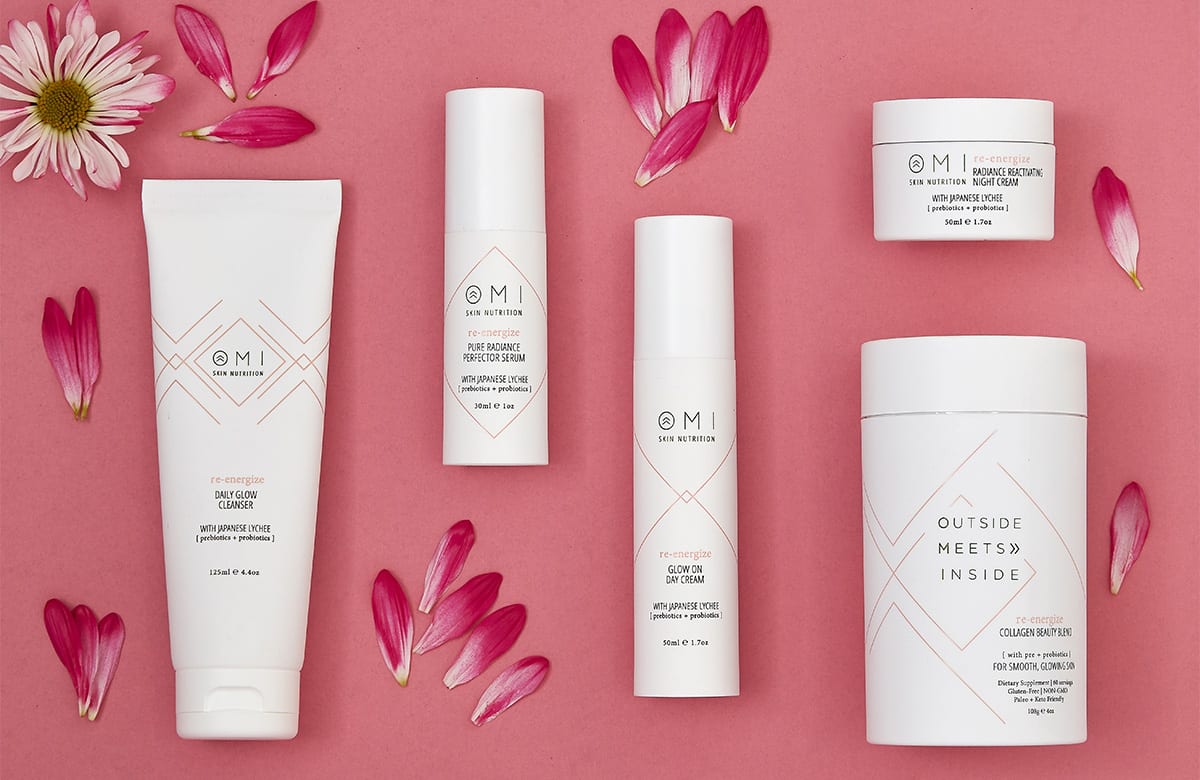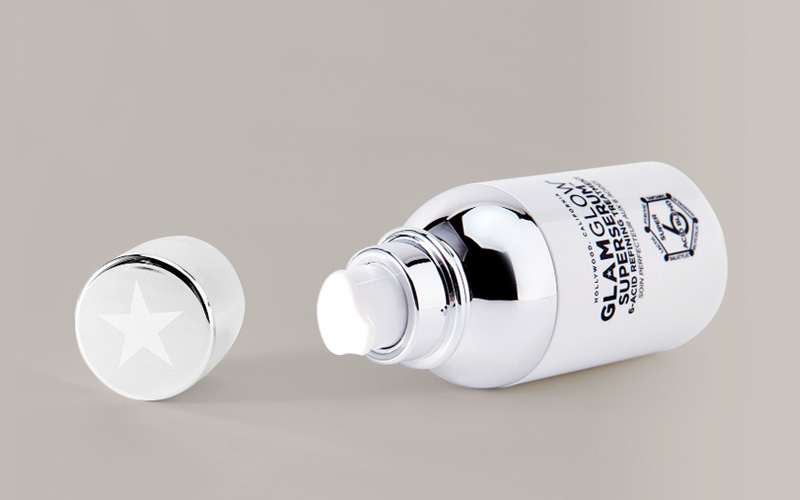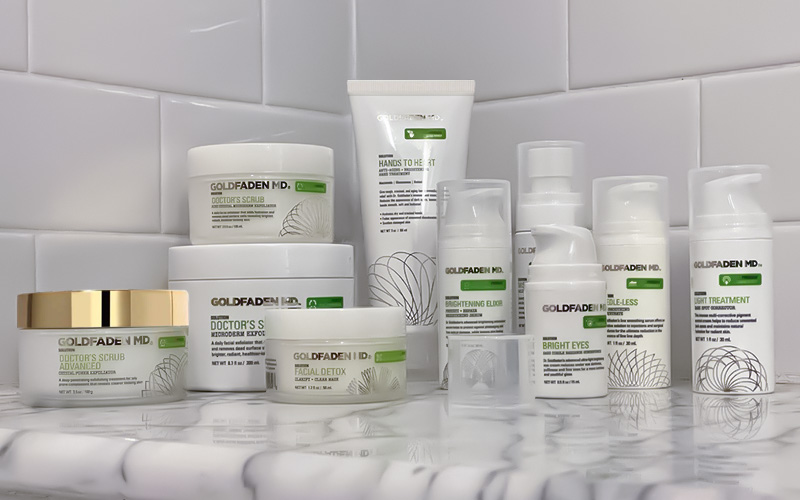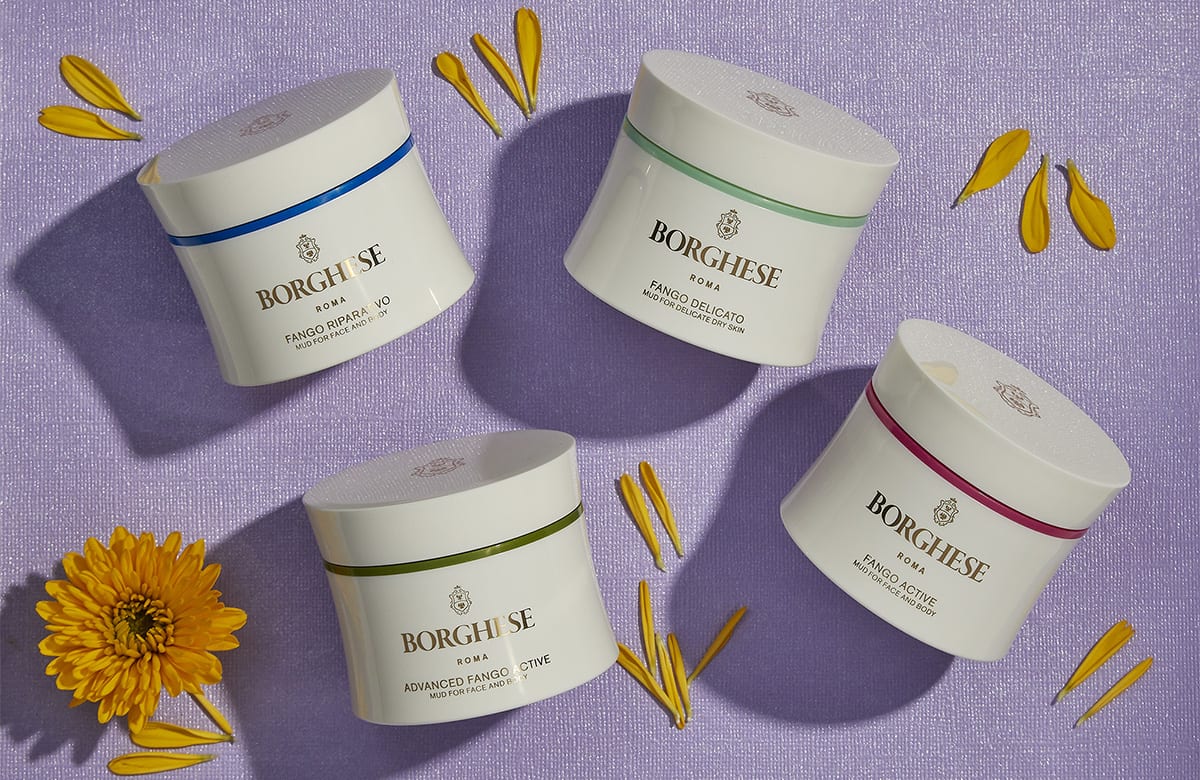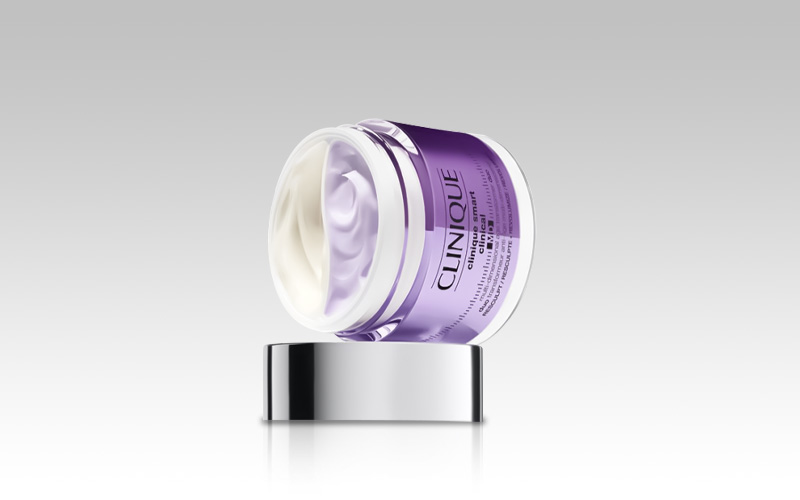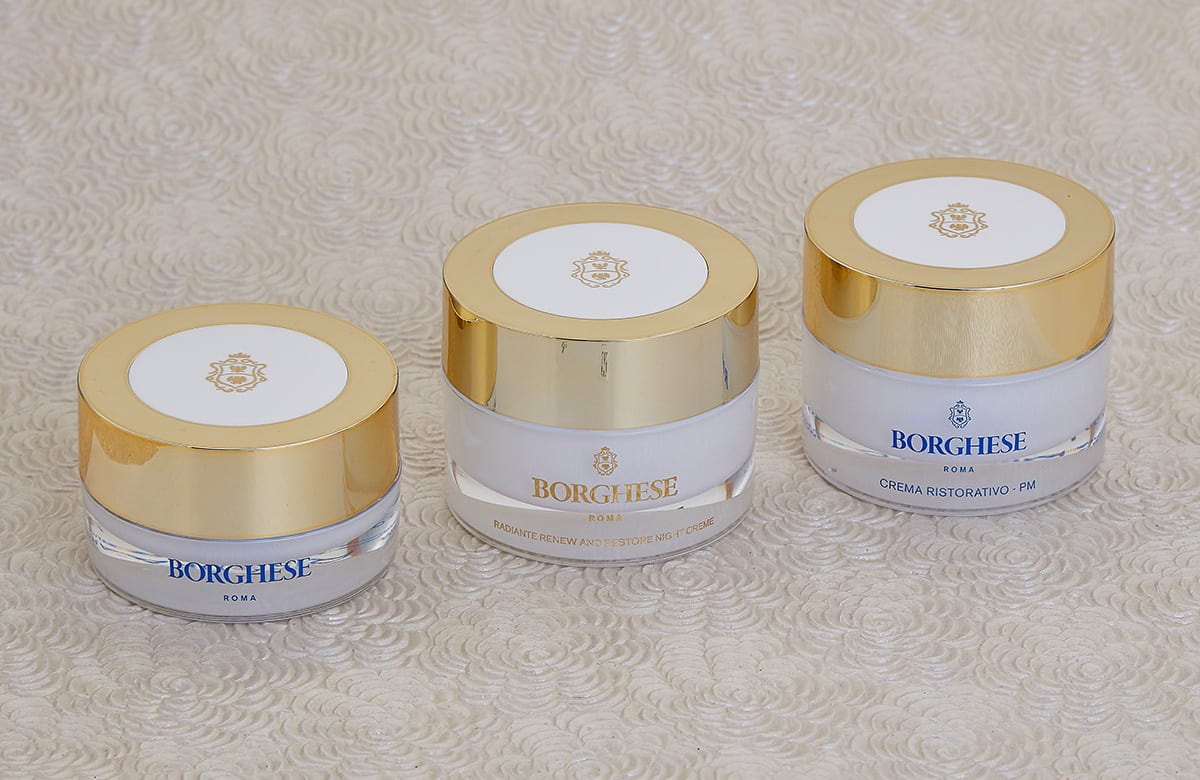 Our innovative designs, attention to detail, and commitment to excellence have been essential to our successful relationships with the country's leading beauty companies. Have a look at some of the many beautiful pieces of custom packaging that we have created in partnership with leading brands in the beauty and personal care industry.
Our packaging experts are ready to work on your project, and our advanced capabilities are at your service. Fill out the form below to reach out to our team and get the conversation started.
Let's Talk
Looking for solutions to your beauty packaging needs that meet your brand and sustainability requirements?
Not able to find the packaging solution that you need? APC Packaging offers many more options including private molds.
Request a free consultation with one of our packaging experts.
For all other inquiries, please contact Purchasing, Human Resources, Logistics or Marketing.