What is Mono-Material Packaging?
Packaging composed of a single material.  This makes the recycling process much easier on the consumer and the recycler as well as increases the probability of the product to be recycled.  It also reduces the amount of energy required to separate various materials.  Recycling of mono-material adds to the circular global economy which helps eliminate the damaging waste and over usage of resources.
---
CUSTOMIZED PACKAGING
Completely customizable stock mold solutions to fit your needs.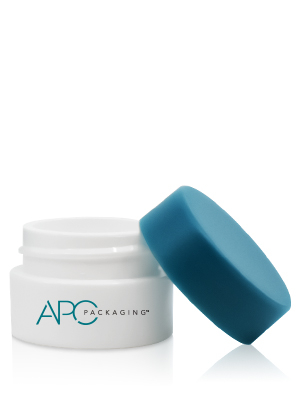 HBPP
MMSD
---
IN-STOCK PACKAGING
Available by the case and ready to ship from the USA.
---
BLOG
APC Packaging offers educational webinars on sustainability
as well as their Packaging Blog.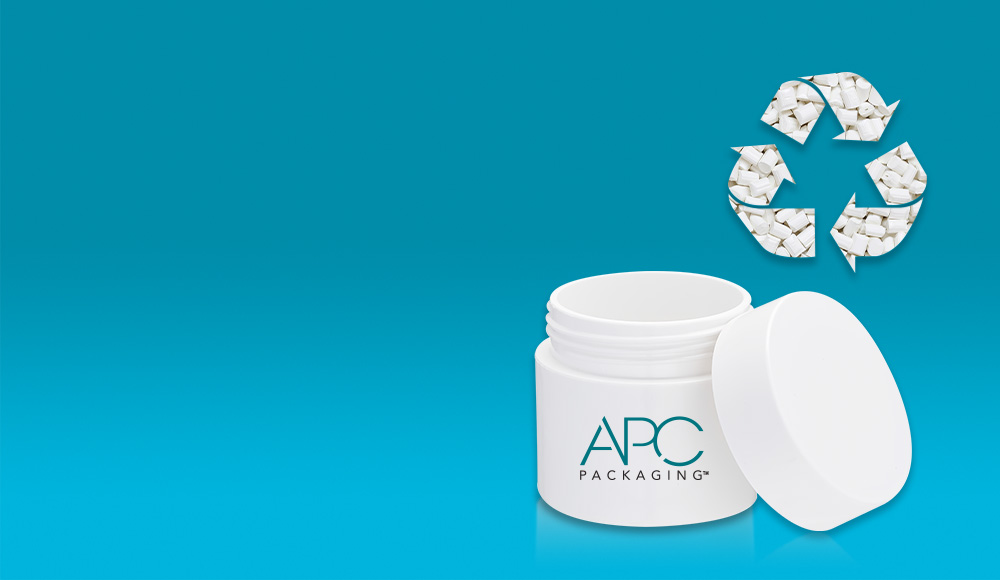 Slide
APC Packaging wants to help businesses grow their sustainable packaging offer and make sure their brand DNA and requirements are still met. APC Packaging prides on providing the best solutions in the smartest way possible, which continues to be shown with our commitment to mono-material packaging.
Let's Talk
Looking for solutions to your beauty packaging needs that meet your brand and sustainability requirements?

Not able to find the packaging solution that you need? APC Packaging offers many more options including private molds.

Request a free consultation with one of our packaging experts.