The patented, Mono-Material System Dropper & Bottle has been created with the end-consumers in mind, to ensure a beautiful experience that has a positive impact on the environment. Being mono-material further allows for easy disposal, as this dropper or the dropper and the bottle can be recycled as one unit. APC's Mono-Material System will be showcased in their first stock offering which will be a 20/410 dropper with a 30ml PP bottle.
APC Packaging designed the pipette utilizing the latest technology for clarity, which overcomes the use of glass in typical multi-material & non-recyclable droppers on the market today. The pipette was also designed to be chemical resistant. The pipette and bottle were both designed using Polypropylene (PP) enhanced with NX® UltraClearTM to challenge the traditional clarity of glass.
APC Packaging has consistently created highly customizable experiences to provide brands with a differentiated and unique offering. APC innovation continues to aid a brands mission for sustainable packaging while holding true to delivering brands a customizable package. Creative departments are no longer limited to just picking a color for the bulb and dropper collar. The pipette can now have transparent colors or tints added for a new effect or to aid in visualization of the bulk being dosed.
These innovations make these droppers highly sought by beauty brands all around the globe, as they provide valuable additions to any product line with their easy recyclability and unique customizations.
US Patent #11,148,131
Copyright © 2022 APC Packaging LLC.
All Rights Reserved.
APC Packaging also offers additional sustainable innovations shown here.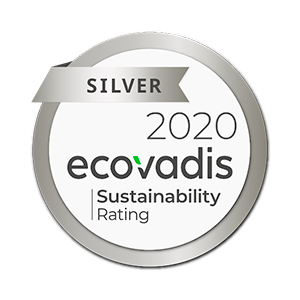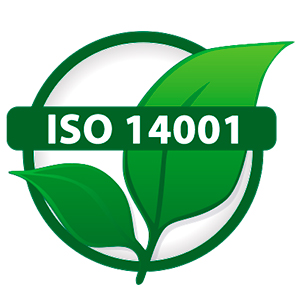 Gallery
Let's Talk
Looking for solutions to your beauty packaging needs that meet your brand and sustainability requirements?
Not able to find the packaging solution that you need? APC Packaging offers many more options including private molds.
Request a free consultation with one of our packaging experts.
For all other inquiries, please contact Purchasing, Human Resources, Logistics or Marketing.