APC Packaging's Patented Refillable Jar represents an evolution in sustainable packaging for the skincare industry.  APC Packaging works with you to ensure that your brand DNA and Sustainability requirements are met.
Directions:
Screw off cap.
Push the inner jar from the bottom to release from the outer jar.
Insert the new inner jar, rotate until it drops and push until it snaps into place.
Seal it with the cap.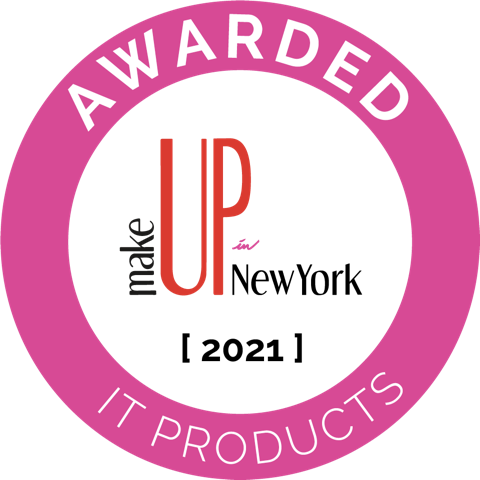 APC Packaging also offers additional sustainable innovations shown here.
US Patent #10,829,271
Copyright © 2021 APC Packaging LLC.
All Rights Reserved.
Let's Talk
Looking for solutions to your beauty packaging needs that meet your brand and sustainability requirements?

Request a free consultation with one of our packaging experts.