---
WHAT DOES SUSTAINABILITY MEAN TO YOU?
Our innovative designs, attention to detail, and commitment
to excellence have been essential to our successful relationships
with the world's leading beauty brands.
---
APC Packaging helps you Reduce, Reuse and Recycle your beauty packaging which can help your brand, the community and the environment.  You can do all of this and still have quality packaging that provides added value to your brand. Our team of engineers and project managers will educate and guide you along the path to sustainability.
Fill out the form below to reach out to our team and get the conversation started or schedule an appointment to visit the APC Packaging Booth #2014, North Hall at the Las Vegas Convention Center in Las Vegas from July 11-13, 2023.
SUSTAINABILITY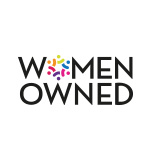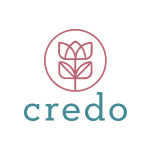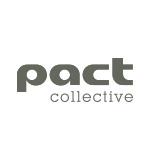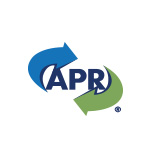 SUSTAINABLE INNOVATIONS
FROM APC PACKAGING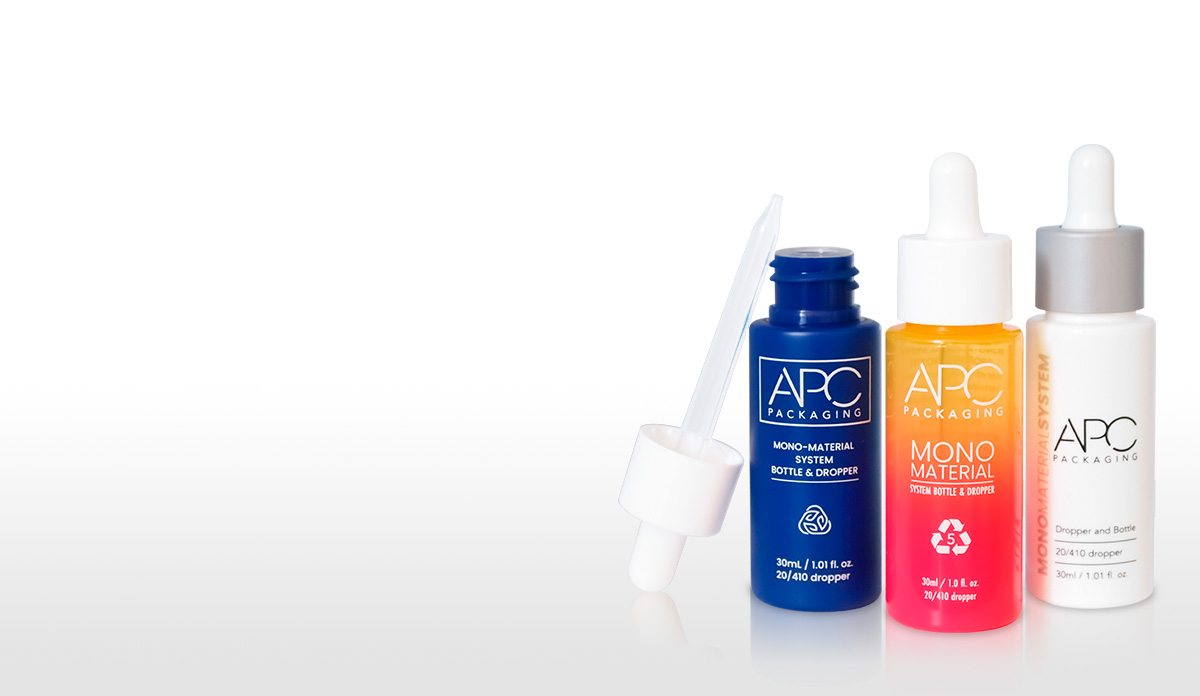 Slide
MONO-MATERIAL SYSTEM
DROPPER & BOTTLE
The Mono-Material System Dropper & Bottle has been created with the end-consumers in mind, to ensure a beautiful experience that has a positive impact on the environment. Being mono-material further allows for easy disposal, as this dropper or the dropper and the bottle can be recycled as one unit.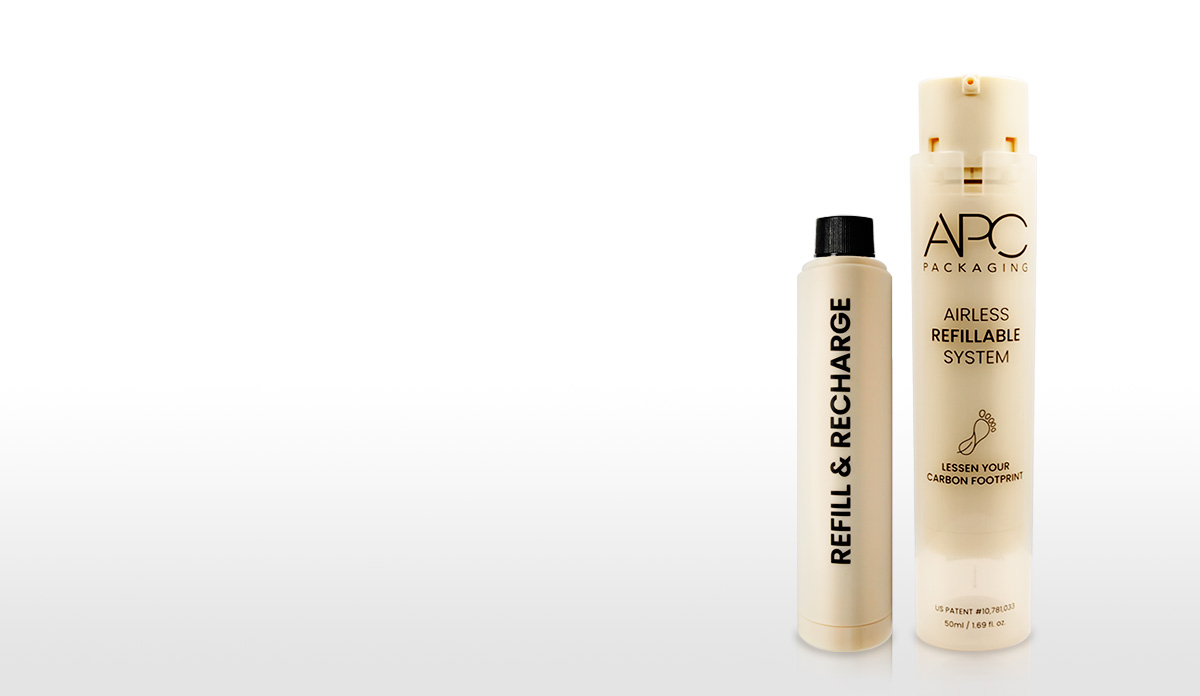 Slide
AIRLESS REFILLABLE SYSTEM
Our refillable system utilizes PP, but can also be created with 75-100% PCR by package weight. The internal cartridge can be recycled and a new cartridge can be used with the same actuator and outer bottle. Both of these features reduce it's carbon footprint and environmental impact.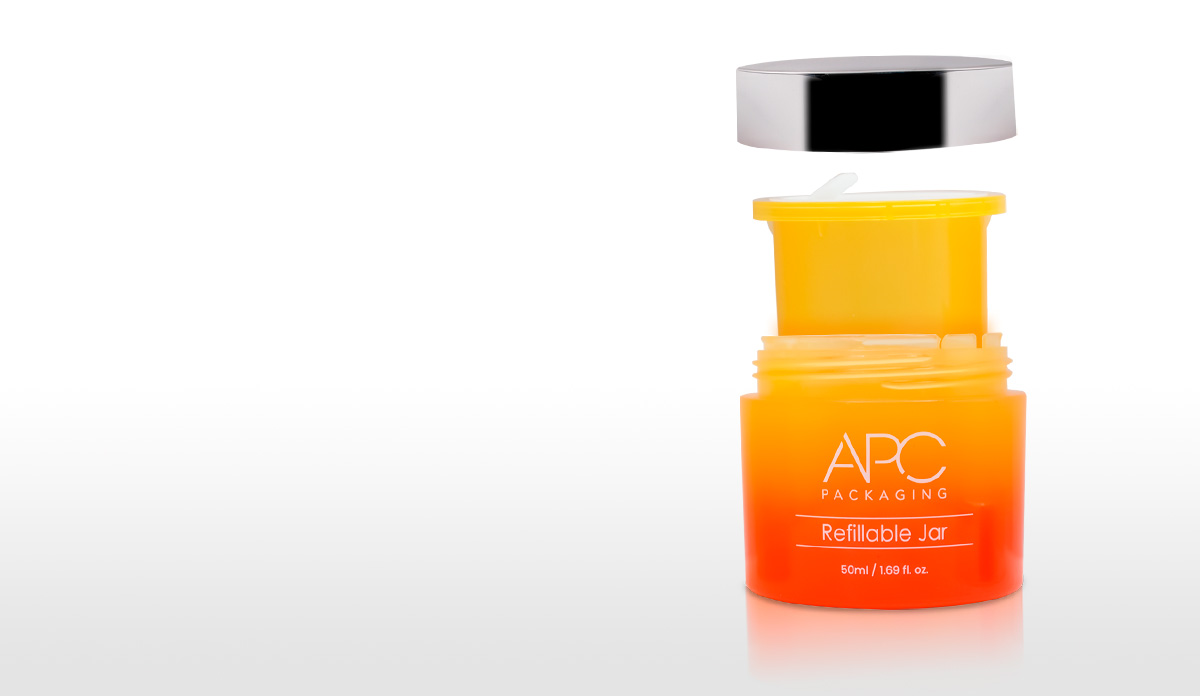 Slide
The JRA Refillable Jar allows the consumer to easily pop out the inner jar by pressing on the opening on the bottom of the jar. The inner jar can be fully recycled while the outer jar and the cap can be reused over and over again with new inserts. The new inner jars can be provided with a service cap or pressure sensitive seal.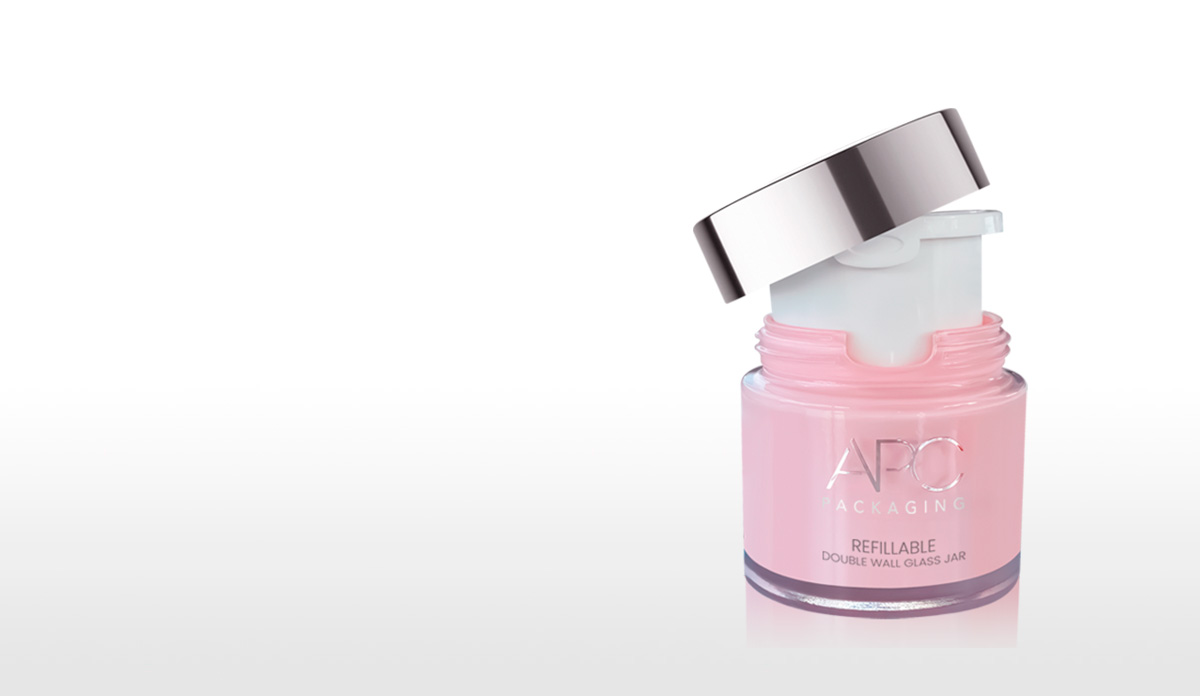 Slide
Refillable Glass Jar (JRGP) is designed for high end beauty and skincare brands with a heavy wall glass outer jar and replaceable and recyclable inner cups that snap into place. PCR can be incorporated into the design to decrease your brand's carbon footprint.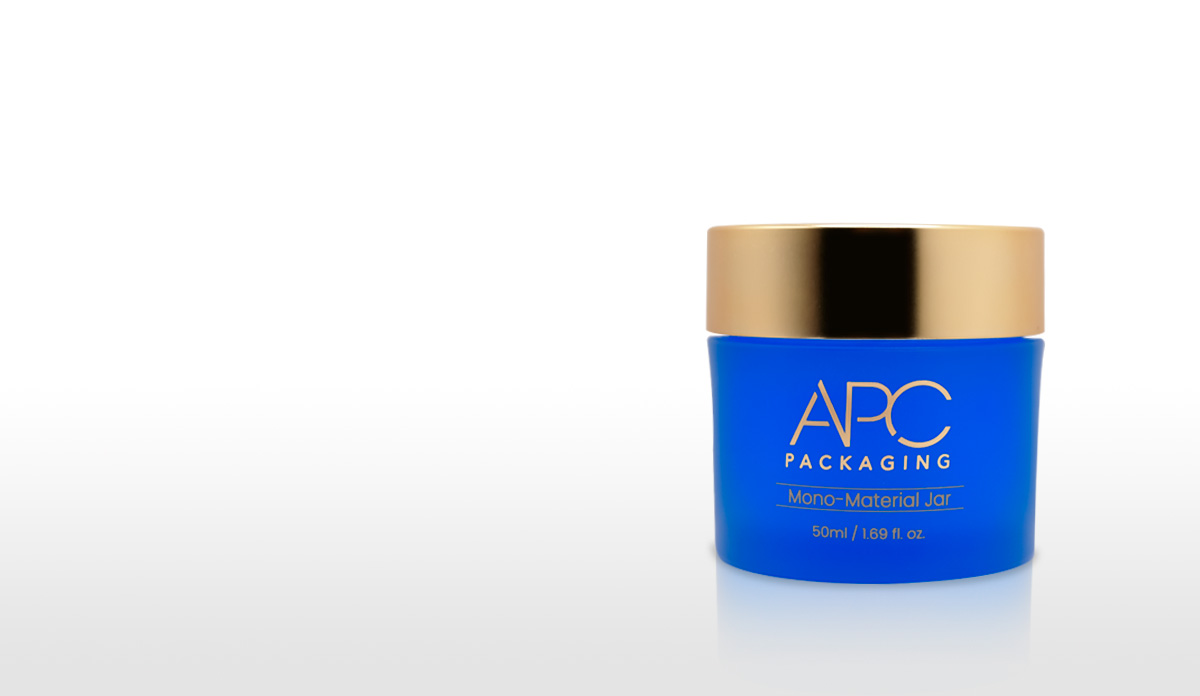 Slide
Searching for an elegant jar that is easily recyclable is difficult to find. Finding one that is flexible enough to be glossy or matte finish or that offers the possibility of being clear, seems impossible until APC Packaging's GSPP, the true mono-material jar. This 100% PP jar offers your brand beauty and value while being environmentally friendly as it is fully recyclable as one unit.
Let's Talk
Looking for solutions to your beauty packaging needs that meet your brand and sustainability requirements?

Not able to find the packaging solution that you need? APC Packaging offers many more options including private molds.

Request a free consultation with one of our packaging experts.